Links to Learn More
External Links To Learn More About Dan Snyder.
We are not affiliated with any of these sites but found them to have a similar vision for the Washington Commanders ownership.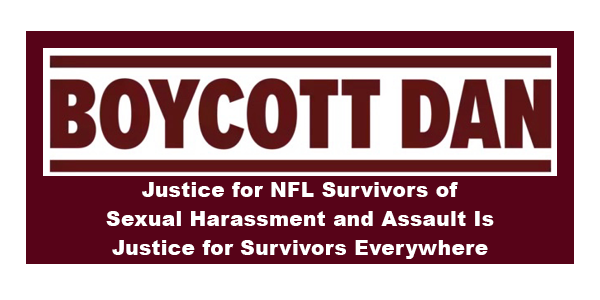 Boycott Dan
From WUSA9 news story:
A Maryland woman has created a website for fans to send emails to corporate sponsors asking them to sever all ties with the Washington Commanders and Owner Daniel Snyder.
Fire Dan Snyder
An advocacy site with several ways to take actions against Dan Snyder's worst initiatives around the team and the city.