The Commanders and Josh Harris Group Have a Deal!
Accepted bid for the
Washington Commanders
Washington Fans Demand Dan Snyder Sell The Team
For 8,908 days and counting Washington fans have been suffering through Dan Snyder's terrible decisions.
He has been an incompetent team owner. This franchise and it's fans deserve better.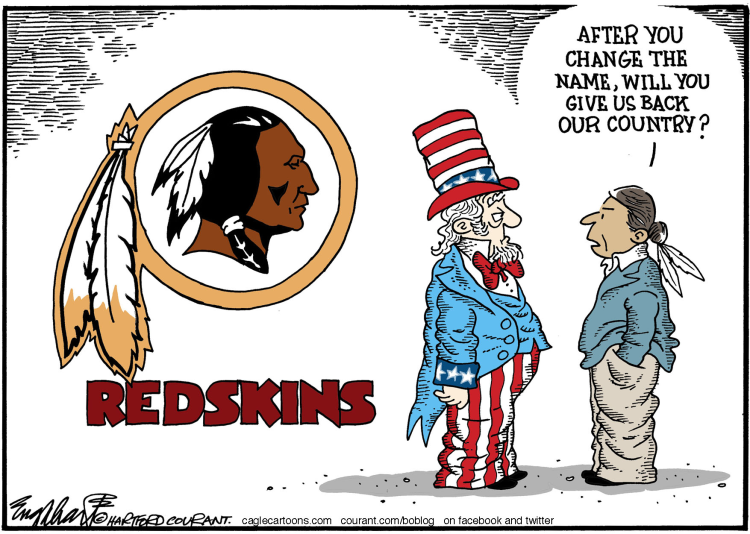 (
Bob Englehart
)
WFT Record Under Snyder
Current and past records under the ownership of Dan Snyder.
Click on a season to view the lows (and very few highs) fans have lived through.
(Scroll right to view previous seasons.)
Win/Loss vs NFC East Under Dan Snyder
Overall win percentage shown vs the rest of the NFC East
The record speaks for itself
One Dedicated Washington Sports Fan's Dying Wish
Obituary from October 2022 that mentions Dan Snyder. This was posted in a newspaper in the eastern shore

Snyder's Past
Re-discover snyder news from the past.
News From 2022